Pigbag's "Dr Heckle & Mr Jive" to be re-issued on vinyl for first time since 1982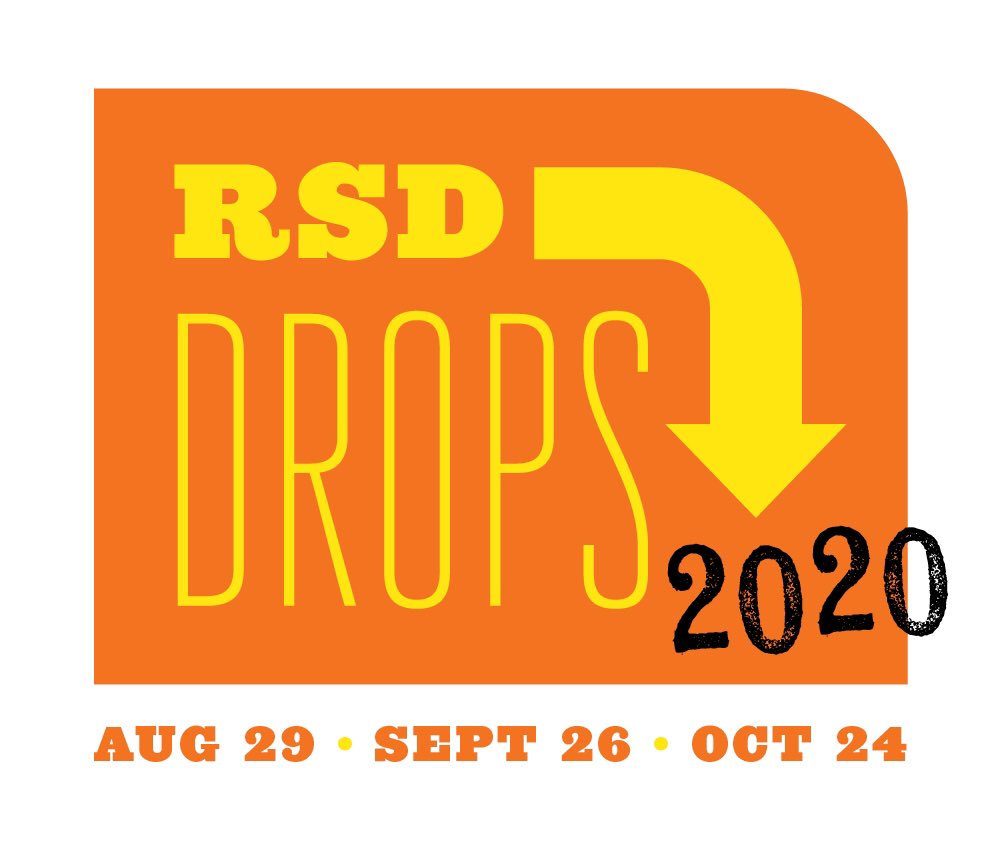 Fire Records' Punk and Post-Punk specialist label "Call of the Void" will soon be re-issuing Pigbag's original 8-track album on black vinyl.
The Fire Records website has it listed as a Record Shop 2020 release on 29th August. Rough Trade also list an August date but confusingly also list a June date. It will be a limited edition of 1,000 copies, selling at £19.99.