Pigbag's "Dr Heckle & Mr Jive" re-issued on vinyl for first time since 1982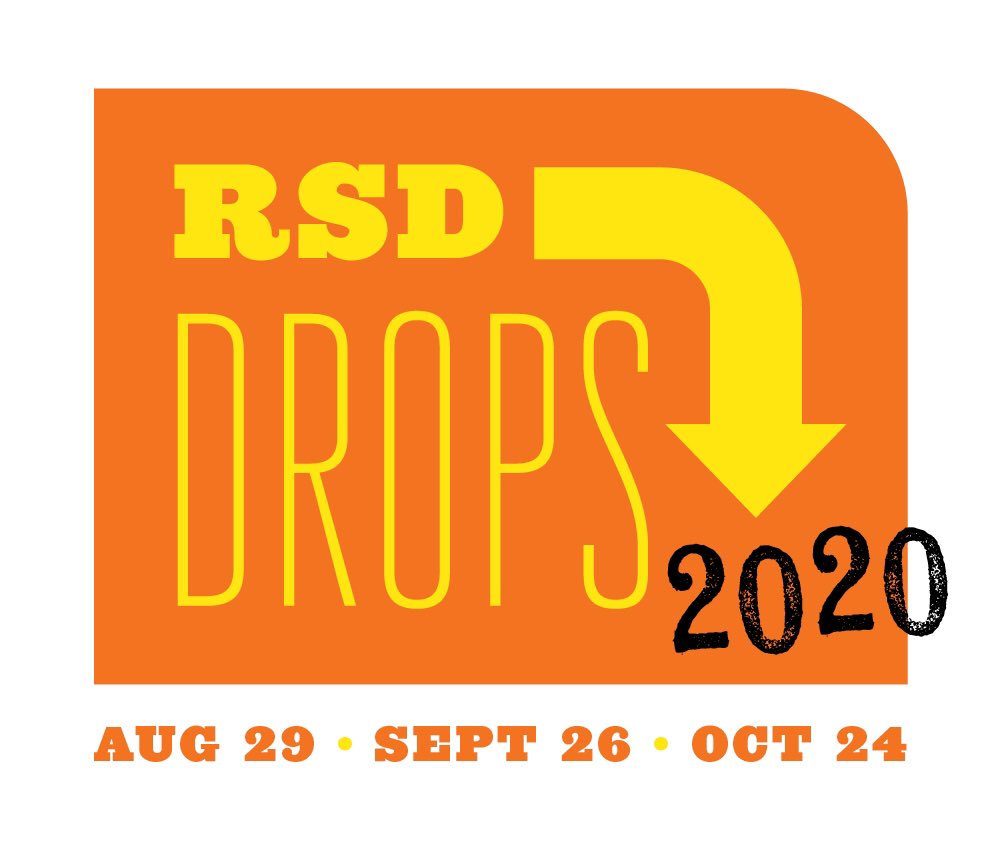 Fire Records' Punk and Post-Punk specialist label "Call of the Void" re-issued Pigbag's original 8-track album on black vinyl on 29th August 2020 as part of the online Record Shop Day 2020.
You can order it from the Fire Records website or from Rough Trade. It is a limited edition of 1,000 copies, selling at £19.99.