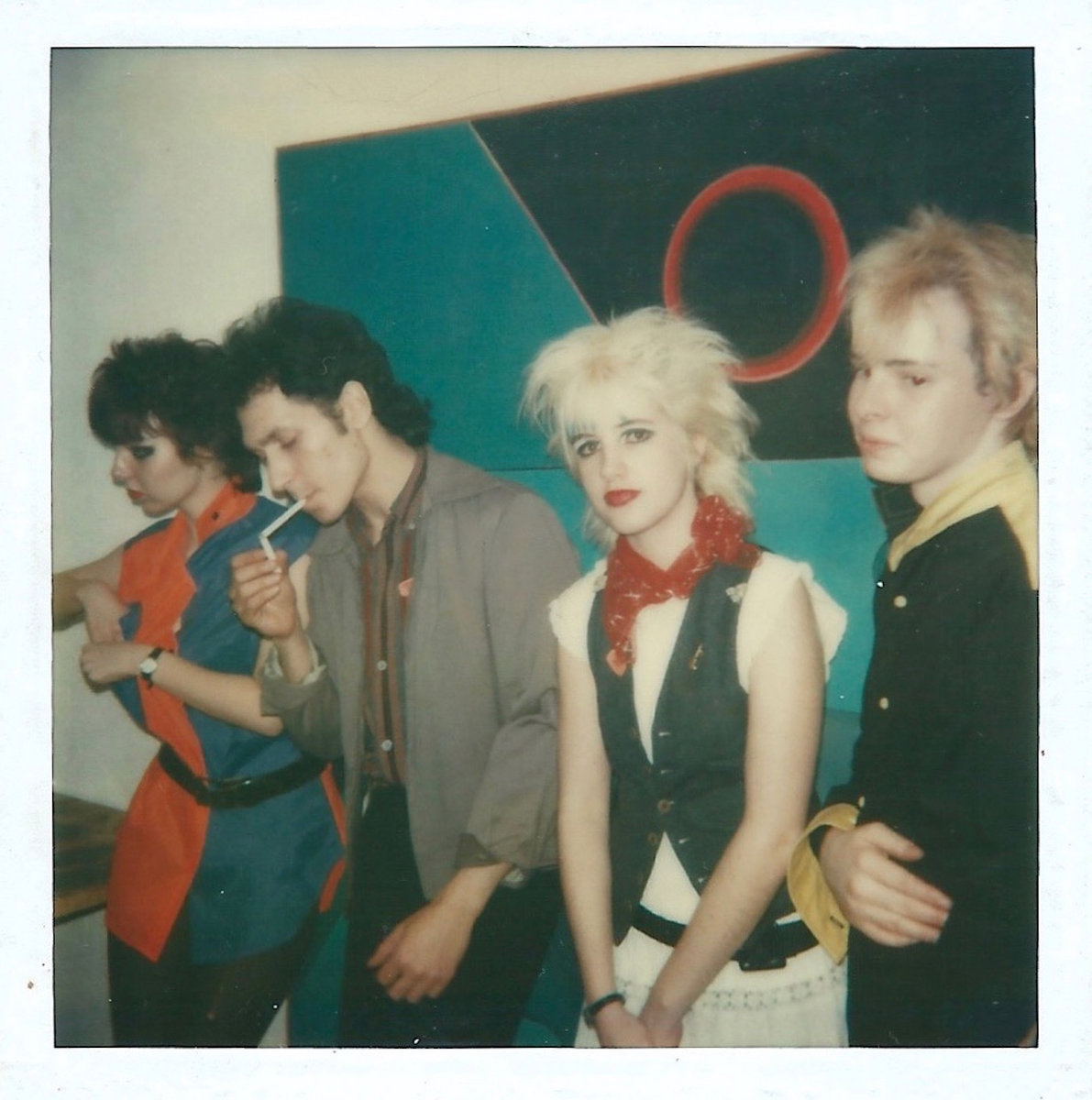 Back in 1979 before Pigbag, Angela was in a New York band called Stare Kits. They didn't play many gigs or release records, but were an interesting band, influenced by The Slits and other punk/post-punk bands, as well as Jefferson Airplane.
The band have just announced the release of a live album, recorded at Tier 3, the club run by Angela's sister, Hilary. The songs are taken from two gigs, in May and June 1979. The album can be previewed and purchased on the band's BandCamp site – https://starekits.bandcamp.com/releases
Initially it's a digital download-only release, but a release on vinyl is a possibility.
The page also mentioned Angela's soon-to-be-published diaries, so more to look forward to.